U.S. Airlines Face Test as Epidemic Spreads
Disruptions related to coronavirus threaten a decade of profits at domestic carriers
March 2, 2020
By: Alison Sider
U.S. airlines retooled their businesses over the past decade in ways they said would generate profits even during an economic shock. The coronavirus epidemic rippling around the world is providing the biggest test yet of those efforts, grounding hundreds of jets overseas as consumers and businesses scrap travel plans.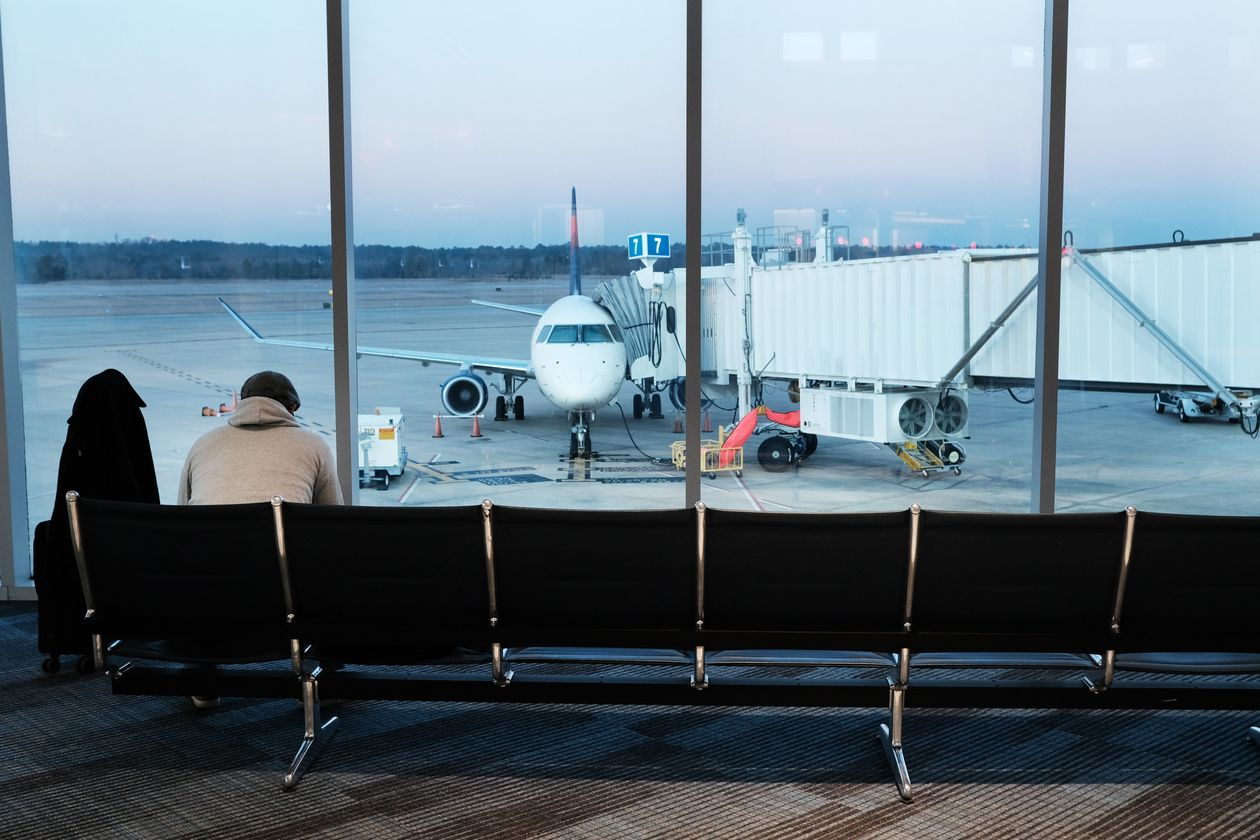 The most significant operational impact for U.S. carriers has been mass cancellations into April of flights to and from Asia. American Airlines Group Inc. and Delta Air Lines Inc. suspended flights to Milan after the U.S. State Department issued its highest-level warning against travel there on Saturday. Delta is also delaying the start of summer flights to Venice by a month.
Now there are mounting signs of softening travel demand in the U.S., as people skip trips and businesses instruct employees to stay put.
American Airlines, JetBlue Airways Corp. and Alaska Air Group Inc. have all suspended flight-change and cancellation fees for a limited period to accommodate travelers anxious about making firm plans. Delta is waiving change fees for international flights booked this month. The fees are one of the airlines' biggest moneymakers, generating around $700 million a quarter across the U.S. industry last year, according to government figures.
Pete Erickson, whose company, Modev, organizes events for big tech companies, said some employees had backed away from plans to attend a staff meeting in Washington, D.C., Monday. "They don't want to get on a plane—domestically," Mr. Erickson said. The company decided not to hold the meeting in-person, and on Sunday told everyone to remain where they were.
The financial toll from the epidemic is already expected to far surpass the $7 billion sales hit to the global airline industry during the SARS outbreak in 2003. Some analysts have estimated $100 billion in lost revenue to airlines and related industries if traffic growth that was already slowing turns negative for the first time in a decade.
"I've never seen anything like this. It's unprecedented," said John Grant, an analyst at OAG, which publishes airline schedules and data.
Hunter Keay at Wolfe Research LLC on Friday cut his profit forecast for U.S. airlines by 23% excluding a tailwind from lower fuel prices, which have fallen by a fifth since the start of the year. U.S. carriers have reported annual profits in each of the last 10 years—a record streak for an industry long characterized by booms and busts.
The NYSE Arca Airline Index fell 23% last week, outpacing the broader market's 11.5% decline. Airlines with a lot of debt and more exposure to international routes have fallen even more. Shares in American, for instance, dropped 31.5% last week, making the airline the worst performer in the S&P 500.
Some airline shares halted their losing streaks on Monday, with Delta and Southwest Airlines Co. notching gains as stock indexes rebounded. Shares in American, United, JetBlue, and Spirit Airlines Inc. continued to slide.
United Airlines Holdings Inc., the biggest U.S. carrier on transpacific routes, has cut back on flying to parts of Asia. The airline postponed an investor day scheduled in New York this week, saying discussion of the epidemic would have overwhelmed any other topics. United is postponing training for some new pilots and offering other pilots the option to take April off with partial pay because of its diminished flying to Asia.
Carriers have redeployed wide-body jets from Asian routes into the domestic market, particularly on flights to Florida and Las Vegas. That could push down fares as airlines offer discounts to fill the bigger planes, analysts said.
Airline executives have told investors for years that they have fortified their businesses against economic downturns. The industry has consolidated through a wave of mergers. The remaining players have taken steps such as bolstering credit-card partnerships that encourage customer loyalty and bring in revenue even when consumers cut back on travel, as well as segmenting their most price-sensitive customers in basic economy to keep heavy discounts from pulling fares down across the board.